How did Energieleveranciers begin?
Two of our programmers implemented the core for:
the client-side functionalities and
the server-side calculation module.
To make it even better, by consulting with the lead developer in the Netherlands they solved technical solutions and made frameworks. Due to close cooperation, the business logic in this project is low, allowing developers to fully use their technical knowledge for the implementation. Because the energy market is in strongly undergoing change, they have developed a robust and highly adaptive system.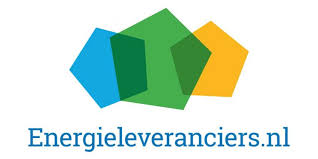 Interested in more - check the website: www.energieleveranciers.nl